JPM & Partners Practice Areas
We offer our clients comprehensive legal advice with lawyers specialised in all the key industries and practice areas.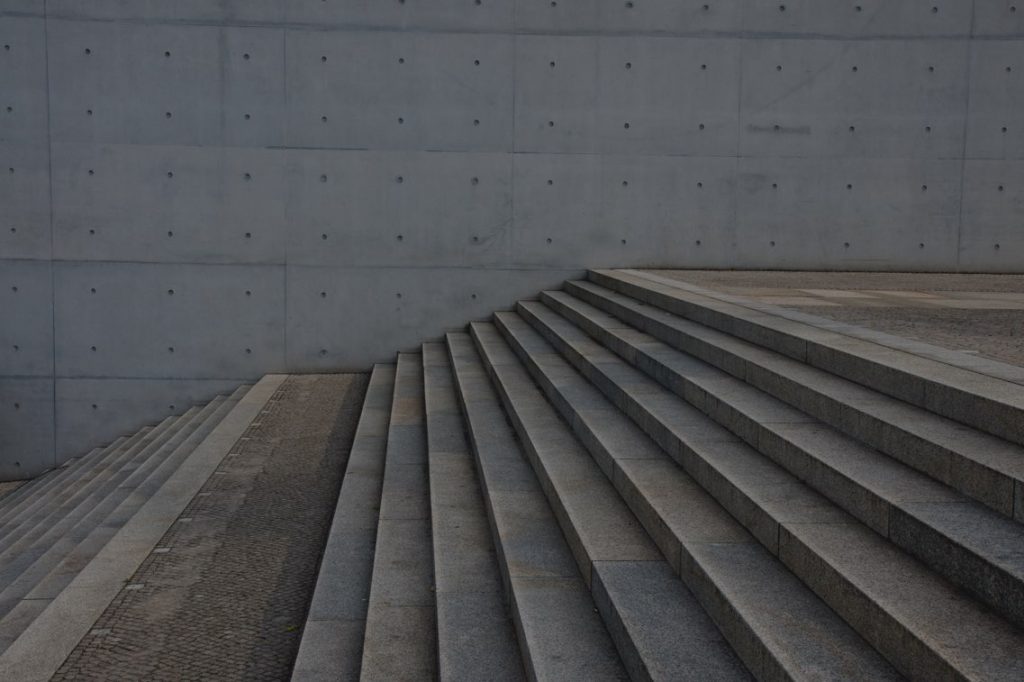 We have three decades of accumulated knowledge working in every major industrial and corporate sector, from energy to banking, transport, manufacturing and telecommunications. To this wealth of experience we combine a pioneering spirit that has always drawn us to the latest trends and developments. Today we serve clients in growth sectors such as renewable energy, IT and life sciences, offering innovative solutions and a pro-active approach to broaching new ground.