JPM & Partners was founded in 1991 as the oldest full-service law firm in Serbia. With offices in Serbia and Montenegro and regional and global reach through memberships in Lex Mundi (the world's premier network of independent law firms), we are delivering seamless cross-border legal services to our clients in multi-jurisdictional transactions, working closely with first-rate law firms throughout the region and around the world.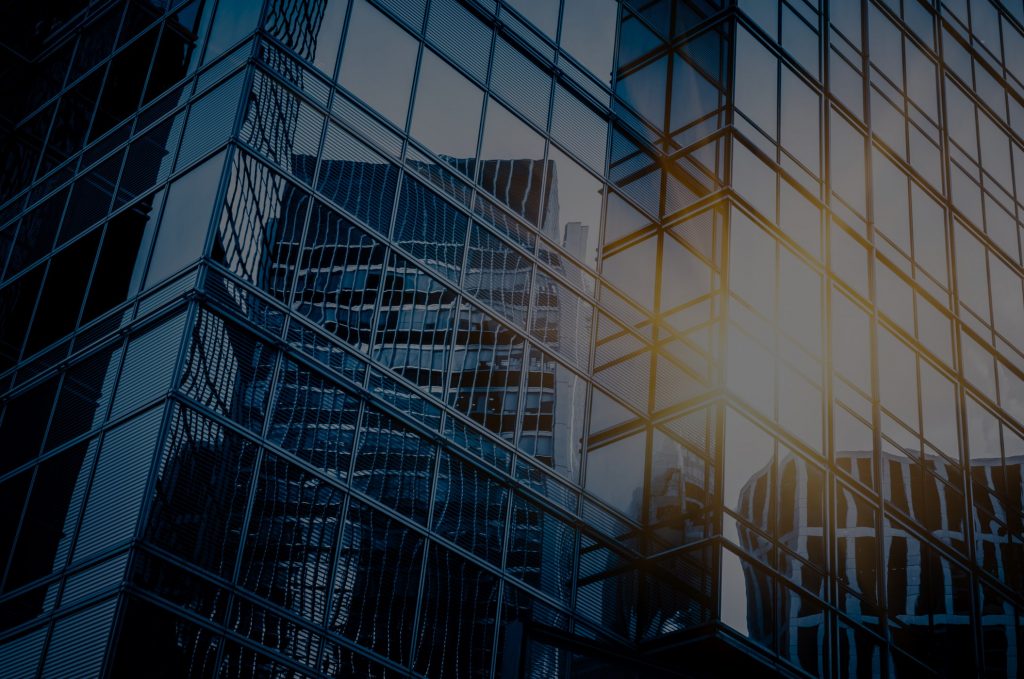 JPM & Partners is a prominent Serbian full-service law firm that has established itself as a leading player in the legal industry. With a rich history and a strong reputation, we combine expertise, experience, innovation, and a client-centric approach to delivering exceptional legal services to our clients.
Founded in Belgrade, Serbia, in 1991, we have grown steadily over the years to become one of the most respected law firms in the region. Our commitment to excellence, integrity, and professionalism has earned the trust of a diverse range of clients, including multinational corporations, governments, financial institutions, NGOs, and individuals.
Our team of highly skilled and experienced lawyers possesses deep knowledge across various legal practice areas, enabling us to provide comprehensive solutions to complex legal challenges. The firm's areas of expertise encompass corporate law, mergers and acquisitions, banking and finance, real estate, intellectual property, dispute resolution, and many more, making us a full-service law firm.
We have an unwavering dedication to client satisfaction. We recognize that every client is unique, and thus, we tailor our services to meet their specific needs and objectives. By combining legal expertise with a deep understanding of the industries in which our clients operate, we deliver pragmatic and effective legal advice that helps clients achieve their business goals.
In addition to our domestic presence, we have developed a strong regional presence and international connections and collaborations, allowing us to provide seamless legal support across borders. The firm's global mindset and extensive network of Lex Mindi trusted partners enable us to assist clients with cross-border transactions, international disputes, and other multi-jurisdictional matters.
With a commitment to staying at the forefront of legal developments, we are embracing innovation and leveraging legal technology to enhance the quality of our services. By embracing digital tools and adopting forward-thinking approaches, we strive to provide efficient, cost-effective, and client-focused solutions in an ever-evolving legal landscape.
As a trailblazer in the legal industry, we continue to deliver outstanding results and redefine the standards of legal excellence. With our exceptional team, regional presence, international reach, and commitment to client success, our firm remains a trusted partner for businesses and individuals seeking top-tier legal services.
In Serbia and Montenegro, our offices follow the local regulations. They are set up as local entities, and Senior Partners are also partners in the local entity. Our local teams of highly skilled professionals work closely together to make sure our legal advice is well-coordinated, efficient, and client-centered benefiting from the knowledge and resources of the entire JPM & Partners network.
Rated as a top-tier law firm by all the leading legal directories (Chambers & Partners, Legal 500, and IFLR1000), we provide clients with full-service coverage and pride ourselves on truly understanding their sector and their business needs.