The first regional Big Deal competition finals organised by TLA (Top –Tier Legal Adriatic)  took place in Belgrade on December 4th and the University of Zagreb Law School team is the competition winner for 2015.
The University of Ljubljana Law School team won the second place, while the third place in view of TLA lawyers went to the University of Belgrade Law School team.
Various interesting moments have happened throughout the negotiations process, driven by mature, methodical and highly professional approach all teams have taken in solving multitude of complex tasks.
Lawyers who evaluated the finalists had made the case studies more challenging by modifying circumstances in each and every case, in addition to introducing a wide range of material issues and potential legal disputes which quite often arise during M&A (mergers and acquisitions) process.
Andreja Petrović, the coordinator of Big Deal project, on behalf of JPM Janković Popović Mitić law firm which hosted the finals, stated: ''This year's Big Deal project, being the fourth in a row and the first regional, has shown the real substantial strength of our law schools and has proved that Serbia, as well as countries from the region, educate excellent lawyers capable of confidently standing side-by-side with best students from other countries, but also with much more experienced lawyers.Teams from law schools of Zagreb, Ljubljana and Belgrade have represented their faculties, mentors and professors in the best possible manner. During the competition students have demonstrated hard work, great legal knowledge, as well as praiseworthy levels of personal dedication and perserverance. These are the characteristics of every top lawyer.'
Mia Lazic, Attorney at Law from Šavorić and Partners and  mentor of the competition winners, stated: "This is the only moot court-like competition at the University of Zagreb's Faculty of Law which allows students to experience what M&A transactions look like and what it is that we – in corporate law-focused law firms – actually do. Big Deal brings together academics and professionals to give students insight into the dynamic world of M&A – from the conduct of due diligence to closing the transaction. It also gives professionals and professionals-to-be in the industry an opportunity to network and strengthen alliances and share their know-how. Šavorić & Partners is happy to have been part of the first regional Big Deal project and hope that it will attract even more young talents in the years to come".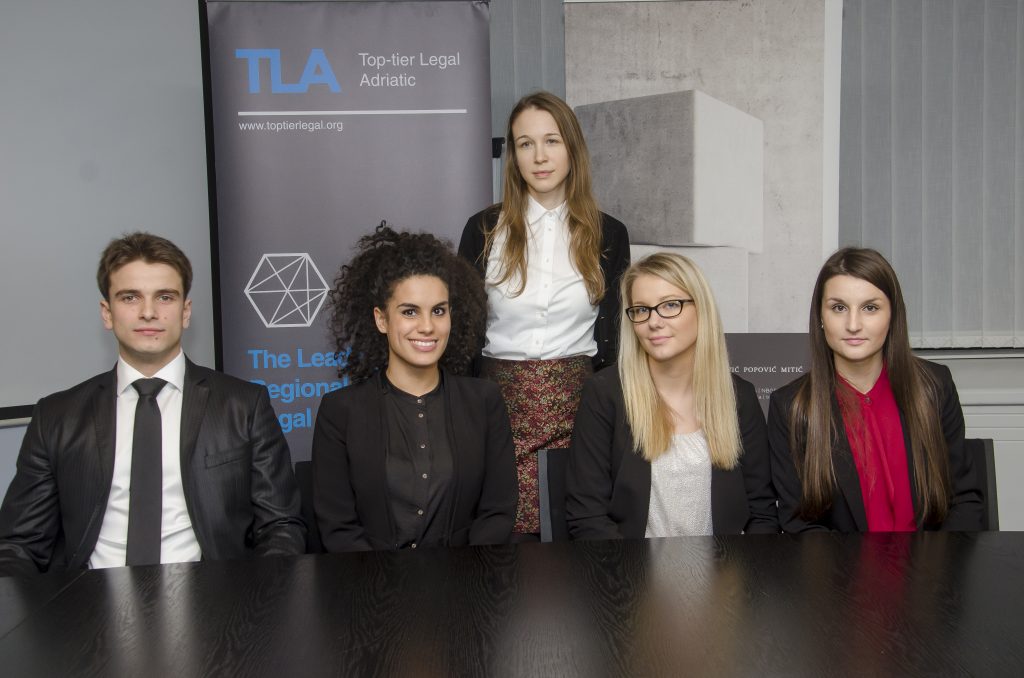 The Winners-Team Zagreb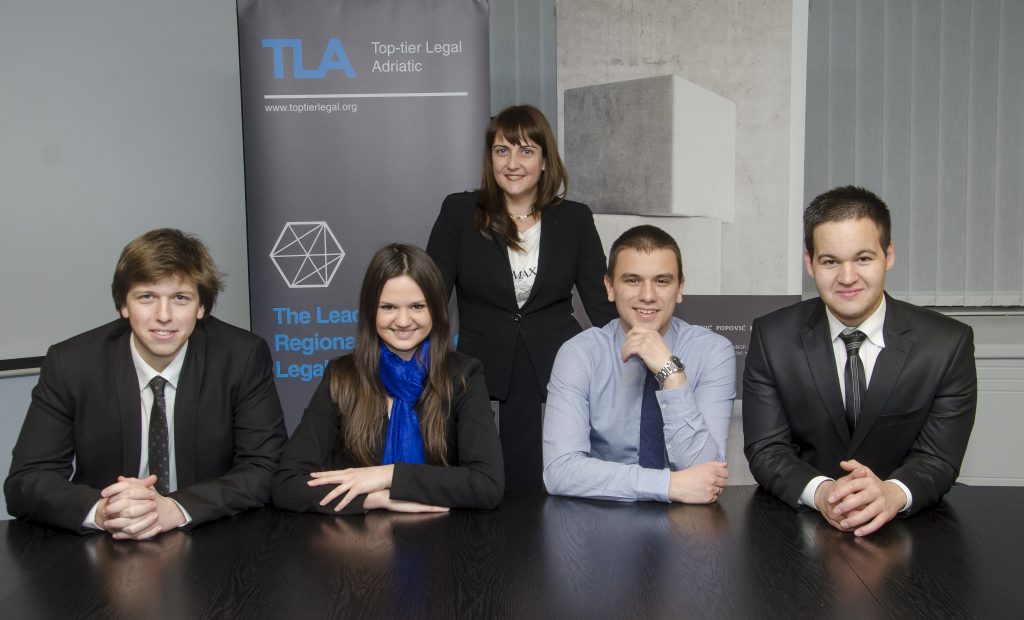 Runner up – Team Ljubljana